Laptops make up more than half  of the world's gadget today. They make lives more convenient, help get jobs done easier, and they make practically everything accessible. A person's gadget collection is incomplete without a trusty laptop. Laptops are used for many things, like surfing the Internet, checking emails, connecting to people, writing papers and documents, and even playing movies and music.
The fact is, not everyone can afford a brand new laptop whether you are buying it online or offline. Brand new laptops can have a heavy price tag and can be regarded as a luxury, especially if your top priority is earning and saving. This is why some people purchase a refurbished laptop.
Be specific with what you need.
Laptops have become a necessity in life so before you purchase any refurbished laptop, find the activities for which you want to use it for. For basic use, a 2GB laptop is okay; for intermediate use, a 4GB laptop is good; and for advanced use, a 6GB+ RAM laptop is highly recommended.
It's expected that there will be some risks involved with getting a refurbished laptop. To help you decide whether and how to buy a refurbished laptop, we've gathered some tips below.
Buy a reputable brand.
There are numerous brands of laptops out there that you will be spoiled for choice. Regardless, you should buy a reputable or reliable brand even though it is fairly used. Popular and reputable laptop brands include  Lenovo, Dell, HP, Acer, Asus and Apple among others.
2. Test the battery life.
This is one of the most crucial factors. Most people ignore the battery but this is another essential part of a laptop that really gives value for any purchase. It will be a waste of money if you buy a fairly used laptop whose battery is bad [except otherwise stated]. This is because it will only work when it is powered. However, if you decide to buy the laptop and the battery is bad, you should be prepared to replace it.
3.  Know the risk involved when buying from an individual or a retailer.
Oftentimes, when you buy from an individual, you are not given the chance to thoroughly check what you are buying. You do not have the opportunity to return the laptop in case it develops any fault. However, when you buy from a retailer, they have a registered address which makes it less difficult for you to render complaints if you have one. Buyers should always look for a condition statement on the refurbished product page. The retailer usually discloses cosmetic flaws in the product description, but not always.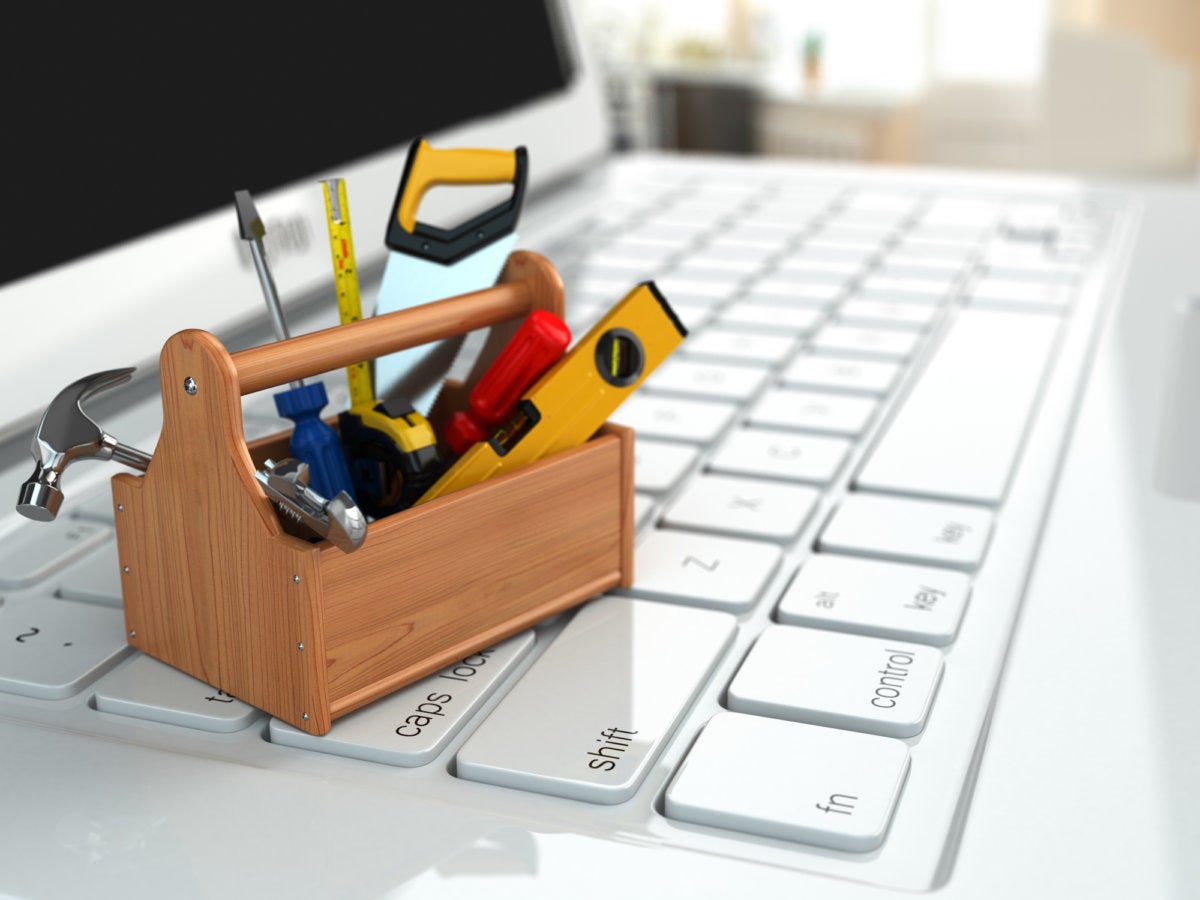 4. Check out the WiFi.
One of the main purposes of laptops today is to connect to the Internet, and a refurbished one should be no exception. Wifi enables you to browse the internet, see if it can perform wireless connections adequately.
5.  Warranty.
If a company is guaranteeing a money back option just in case it fails to meet the intended purpose, then that's something worth staking your money at. Of course, the warranty will also depend on the age of the laptop itself so not all refurbished laptops have the same guarantees.
Where do refurbished laptops come from?
We can't list all these tips without stating where refurbished laptops come from.
Refurbished laptops come from a number of different sources, including businesses that trade in their old laptops, and consumers returning systems either because they decided they didn't want them or because there was a serious defect. At the laptop factory, we provide low cost and affordable laptops and gadgets. Each and every one of our refurbished computers has been, professionally tested and refurbished to the highest standards.
Have you ever bought a used laptop yourself? What was the experience like? Tell us about it in the comments section below!